Our products reflect enthusiasm and passion for the quality of the people around us.
About us
Mazzonetto Wood Floors is a family owned business where enthusiasm, passion, extreme dedication and many years of experience inherited from Doctor (Master ) Alberto Mazzonetto himself create a product of high end quality recognized on several levels locally and internationally.
Our values
I prodotti della nostra linea sono conosciuti ed unimamente apprezzati, dai prefiniti al pavimento tradizionale, dai sopraelevati ai pavimenti a disegno, e sono realizzati esclusivamente con i migliori legni europei, africani, asiatici e sud-americani.
100% Made in Italy
Garantiamo un prodotto totalmente concepito, progettato, realizzato in Italia ed esportato in tutto il mondo. Oggi come ieri, il pavimento in legno viene scelto da chi cerca la naturalità delle cose destinate a durare nel tempo.
---
OUR Team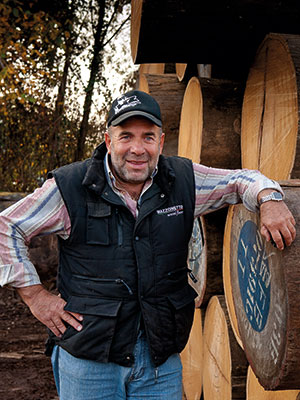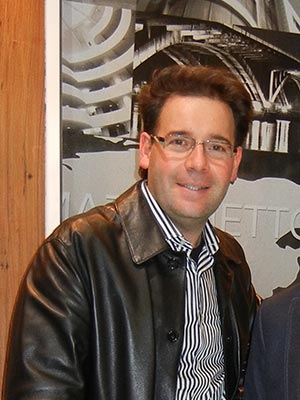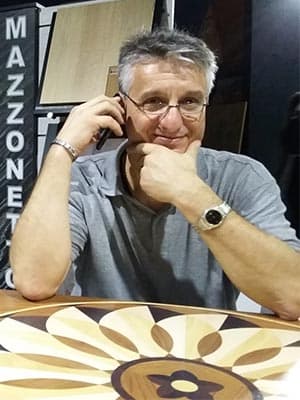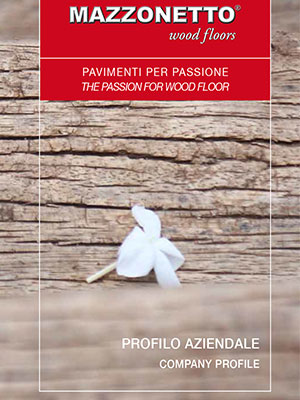 ---
ContaCT US
Do you have any questions? Feel free to contact us anytime.
HOW TO CONTACT US
Come and visit us, we will discuss while having a coffee, or reach us by phone or email. We will be pleased to answer any questions you may have as soon as possible.
Where we are
ALBERTO MAZZONETTO snc
Via Sega, 2033
San Giorgio in Bosco (PD)
Contact
TEL: +39 049 945 04 88
FAX: +39 049 945 06 69
EMAIL:

This email address is being protected from spambots. You need JavaScript enabled to view it.